This is a second printing of Bless Me Ultima, with some text in front.
Anaya's novel about Mexican American life in rural New Mexico is considered the first published novel from the Chicano movement.  It synthesizes the Chicano worldview integrating the indigenous experience into the story.
For sale on Ebay: Bless Me Ultima by Rudolfo Anaya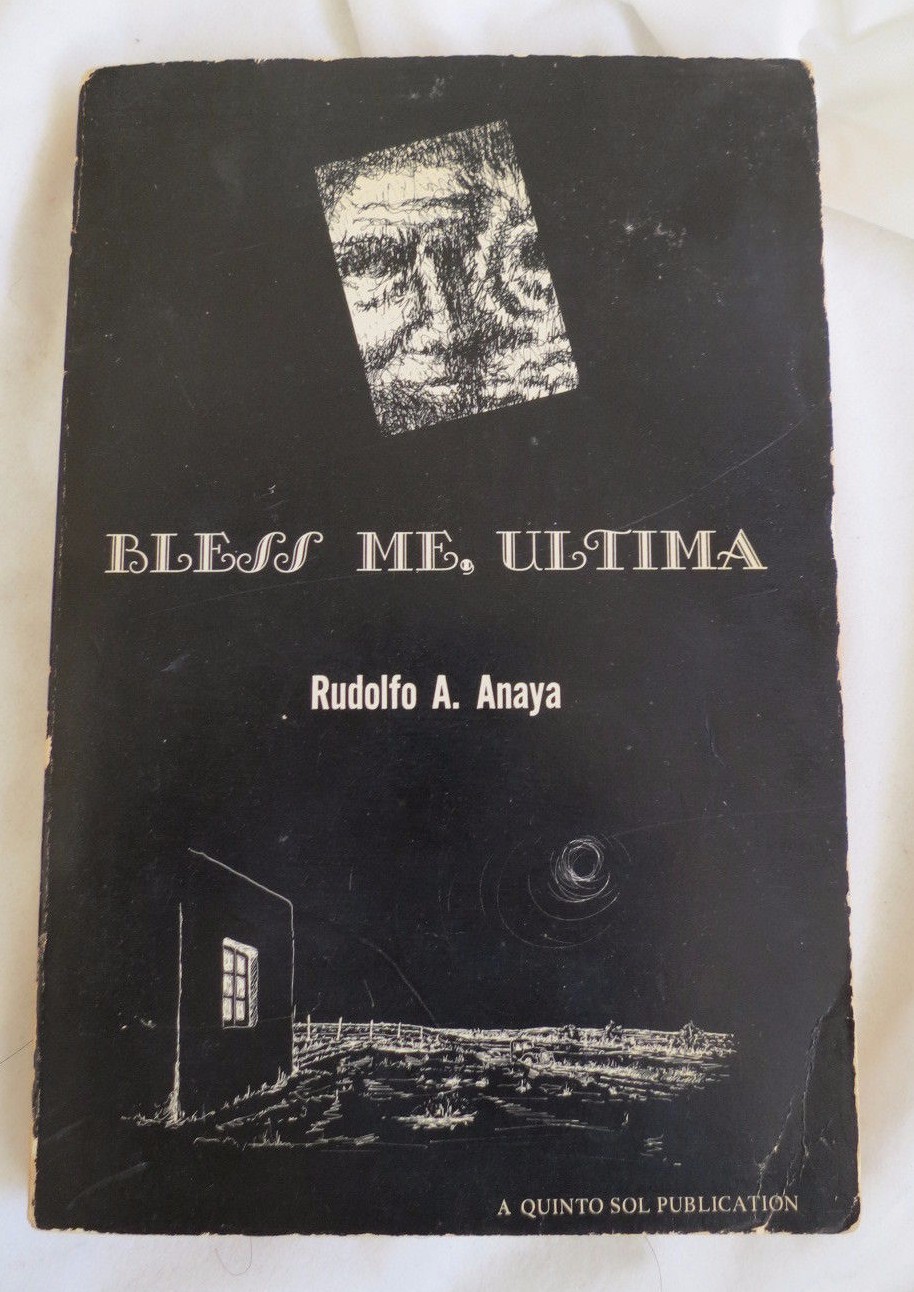 More about it on Wikipedia.