The OBEY clothing line is a way for fans of Obey Giant artist Shepard Fairey to display their aesthetic preferences in public, to elicit a response from other people who are interested in the art of Shepard Fairey.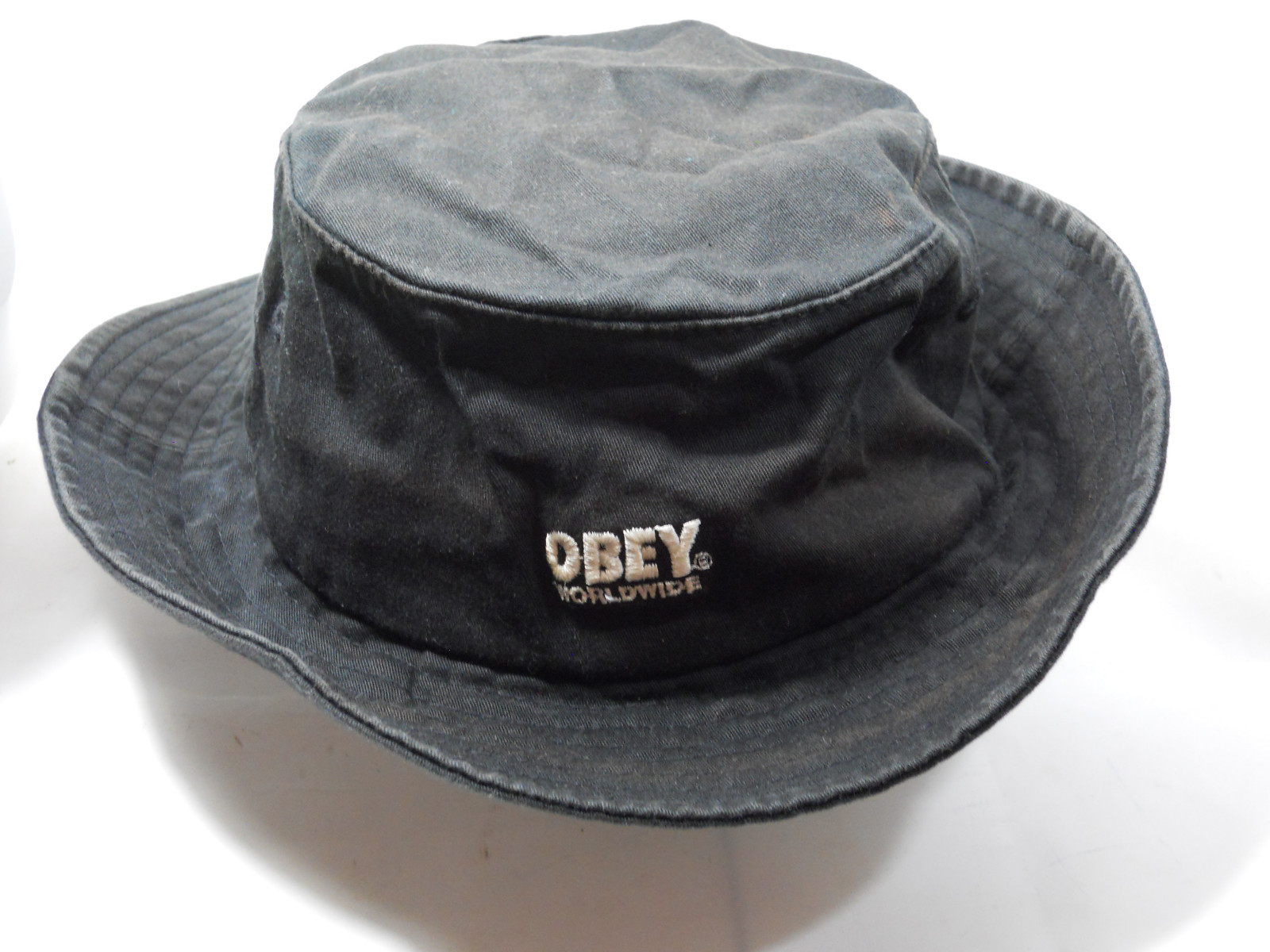 The hat has little resemblance to any artwork by Fairey, and the logo is small, so it's best used to strike up a quiet conversation.
Best of all, this is pre-owned, so it's inexpensive.
You can buy this from me on Ebay.