I have a copy of Pearl Jam's No Code CD, with the additional foldout sleeve and fake Polaroid photos.
There's a slight flaw in the cover, where a bit was torn off by the price sticker.
Other than that, it's a good kit. If you don't know the fancy-CD experience, this is it. Lots of great things to look at. It's put together like a CD take on the big foldout LP records of the 1970s.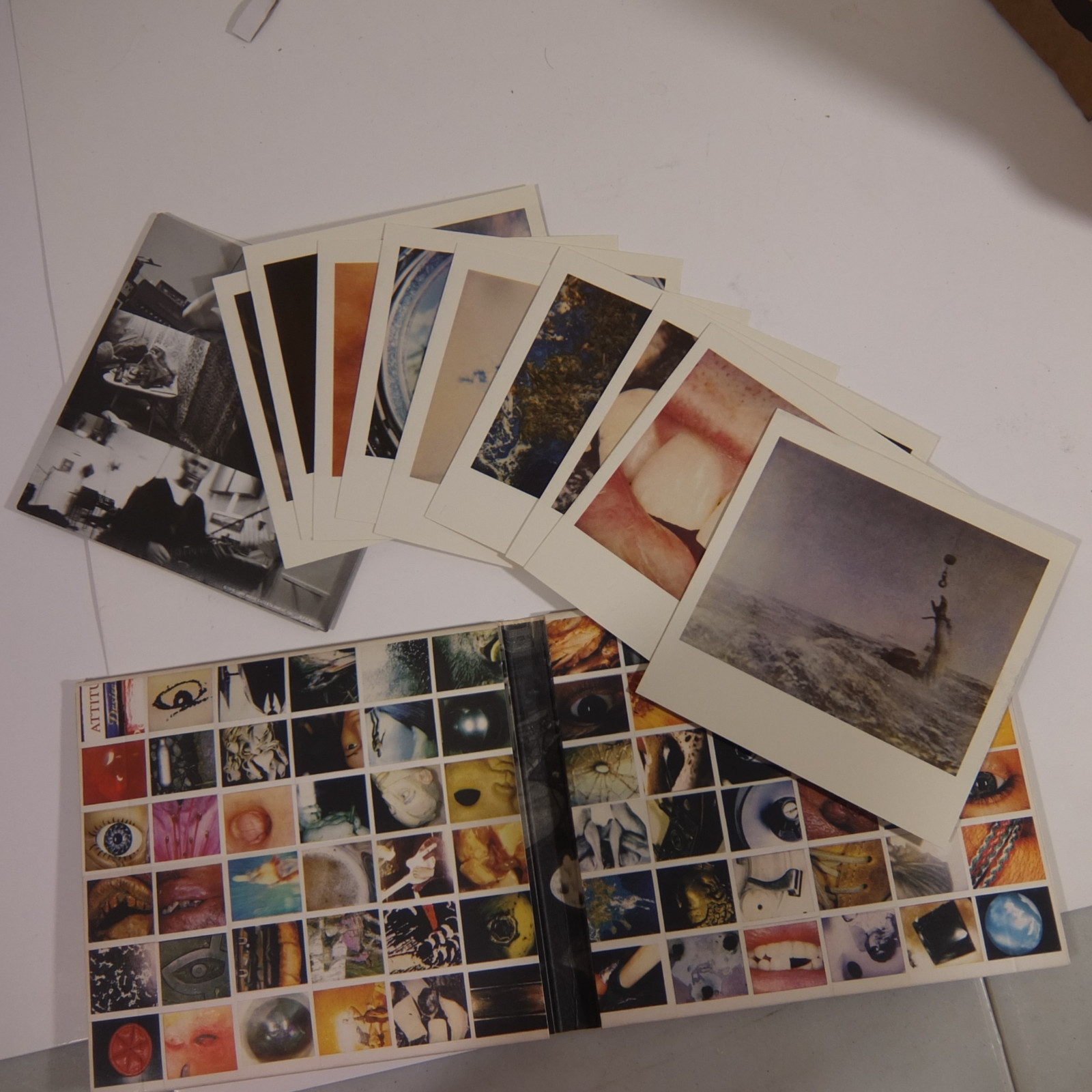 This CD was their mostly hitless album, coming up after a string of mega hits from Vitalogy.
The sound has elements of the 1980s alternative sound, before Alternative became big, as well as Neil Young's jams, and it was more heavily tilted toward mixing some dissonance and noise into rock. It's not all the way to Sonic Youth or Husker Du territory, but it sparked some nostalgia. I really enjoyed this.
For sale on Ebay right now. Pretty cheap, too.
There's a great article about this recording by Tony.
PJ followed up on their Rock and Roll Hall of Fame nom and win with a show about bands that should have been inducted before PJ. They have great taste.